D
eveloping a data-driven framework is the first step. Without apt foundation anything could collapse, and so is content without the perfect data. Before creating any piece of content, you should know about the topics you want to talk about or the keywords you wanted to target. Data can help with knowing your audience better about the age range, interests, emotional triggers &social media platforms they prefer etc., With that info, you can even get to know what the audience's preferred contents are.
Using the data during content creation. By putting data into context and using it to strengthen your point, you can give readers a post that will stay with them long after they've left the page. Showing a striking change trend not only brings weight to the discussion but can also evoke an emotional response from your readers. Also, by showing discrepancies between perception and reality or between two sets of data, you can highlight gaps that lead to clear calls to action. Using data to show the connection between two or more different things helps readers make better decisions concerning future actions. Scale can help you add context to your posts.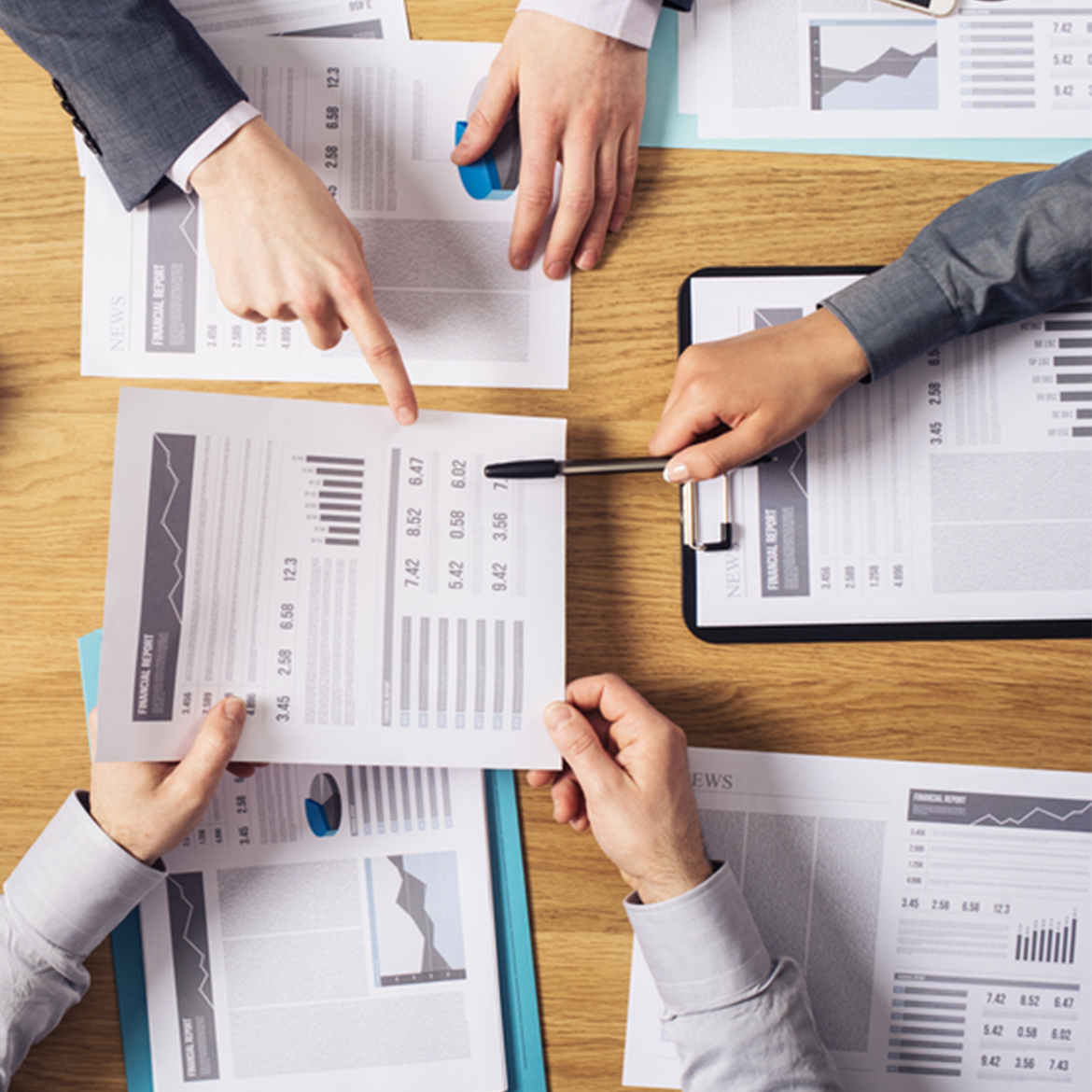 Using Data After Content Creation. You can also run a content audit to identify the best performers from the existing content that can be leveraged or repurposed for other marketing channels. There are a ton of metrics you can track after publishing a piece of content to see how your audience interacts or engages with said content.