L
istening to customers is all about connecting with them. It involves paying close attention to their needs and understanding how you can help them achieve their goals. If you can recall relevant details that were mentioned earlier in the case and are consistently in tune with the customer's emotions you win them out. This saves customers from having to repeat information which adds friction to the service experience. When customers don't feel valued during a service interaction, they're quick to look to your competitors for help. In fact, your customers will be happy to pay more for another provider if they'll receive a better customer experience. Listening to their feedback is the best way to keep pace with customer demand and fulfil their short- and long-term expectations. All these show why you should listen to customers.
How you can listen to customers is also something we should pay attention to listening to the well and sound is a perfect way to attract your customer. If your customer is speaking , Even if you know the solution, interrupting them makes you look impatient. It's better to wait until the customer is done speaking as you never know what information they may have that could alter the case.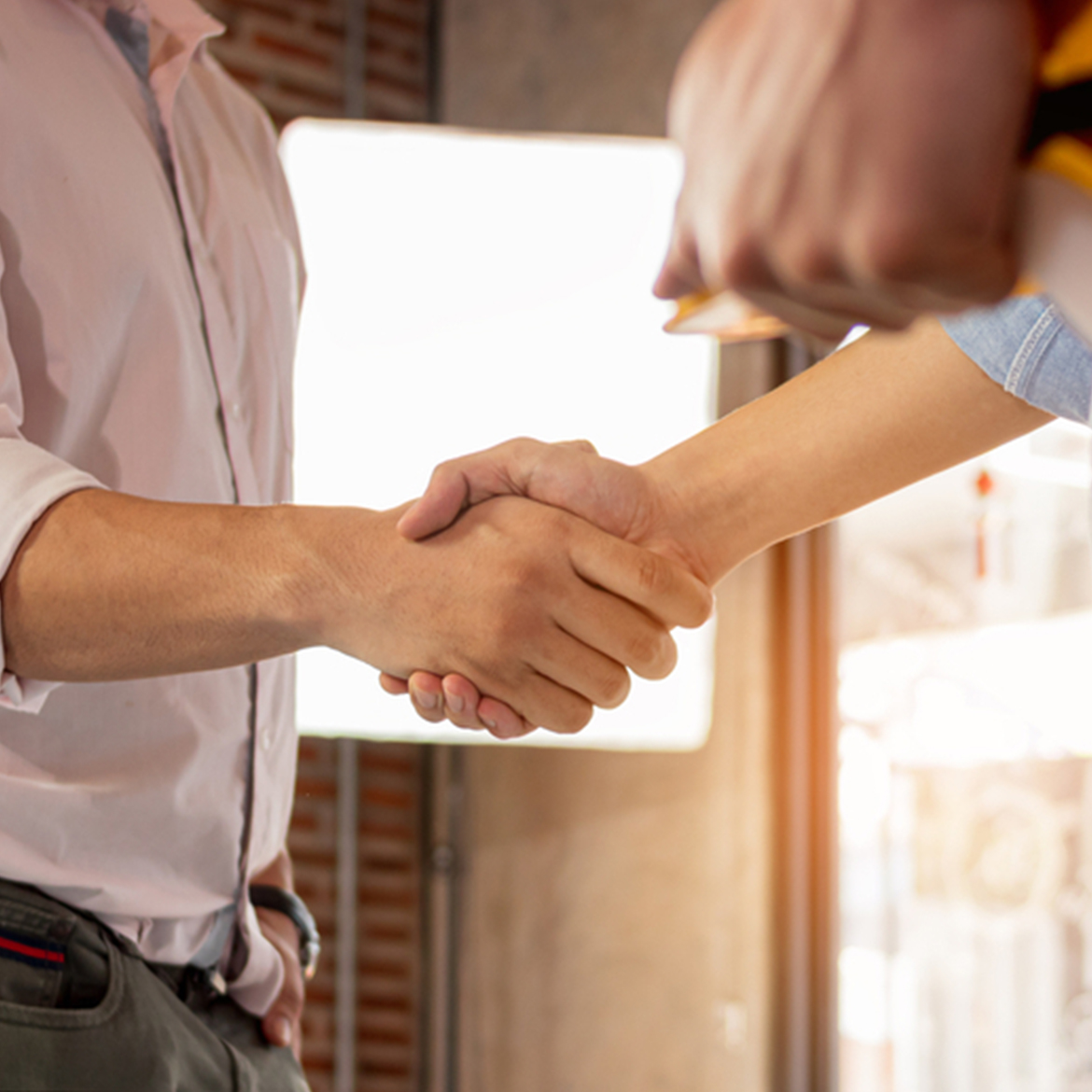 Your customer may be new to these terminologies or services you are dealing with so they might feel confused at first so staying humble and patient with them is the best thing to do. Every question is significant, so you need to value each one equally no matter how well the case is going.
You need to have an in-depth understanding of your customer base. so that you could help the customer be comfortable to work with. Go for their preferable channel to work with. If you're targeting a millennial audience, you may find that social media is their preferred communication channel. So, you can assign teams to your social media accounts to field questions that customers may pose. That way, you'll reduce friction in the customer's experience by meeting them on a channel they're already using.
Related Posts
D eveloping a data-driven framework is the first step. Without apt foundation anything could collapse, and so is content without the perfect data. Before creating any piece of content, you should know about...