I
sn't it awful that your long-term customer whom you convinced for a good buy is feeling remorse about your product, Which was bought, and now they are regretting it? Buyer's remorse is the feeling of regret in response to making a purchase. The biggest fear of every customer service employee is buyer's remorse when your client is asking you for a refund or compensation. Buyer's remorse typically starts kicking in a few days post-purchase.
There few things you should know before the remorse kick in. Make your customer know its value in advance. Just don't convince them to buy it, as well as make sure that they are worthy enough for them and convince them to use it. A customer relationship will blossom when the customer trusts that you have their best interests at heart. Immediately after their purchase has been made explain to the client what they can expect to receive from you and your company.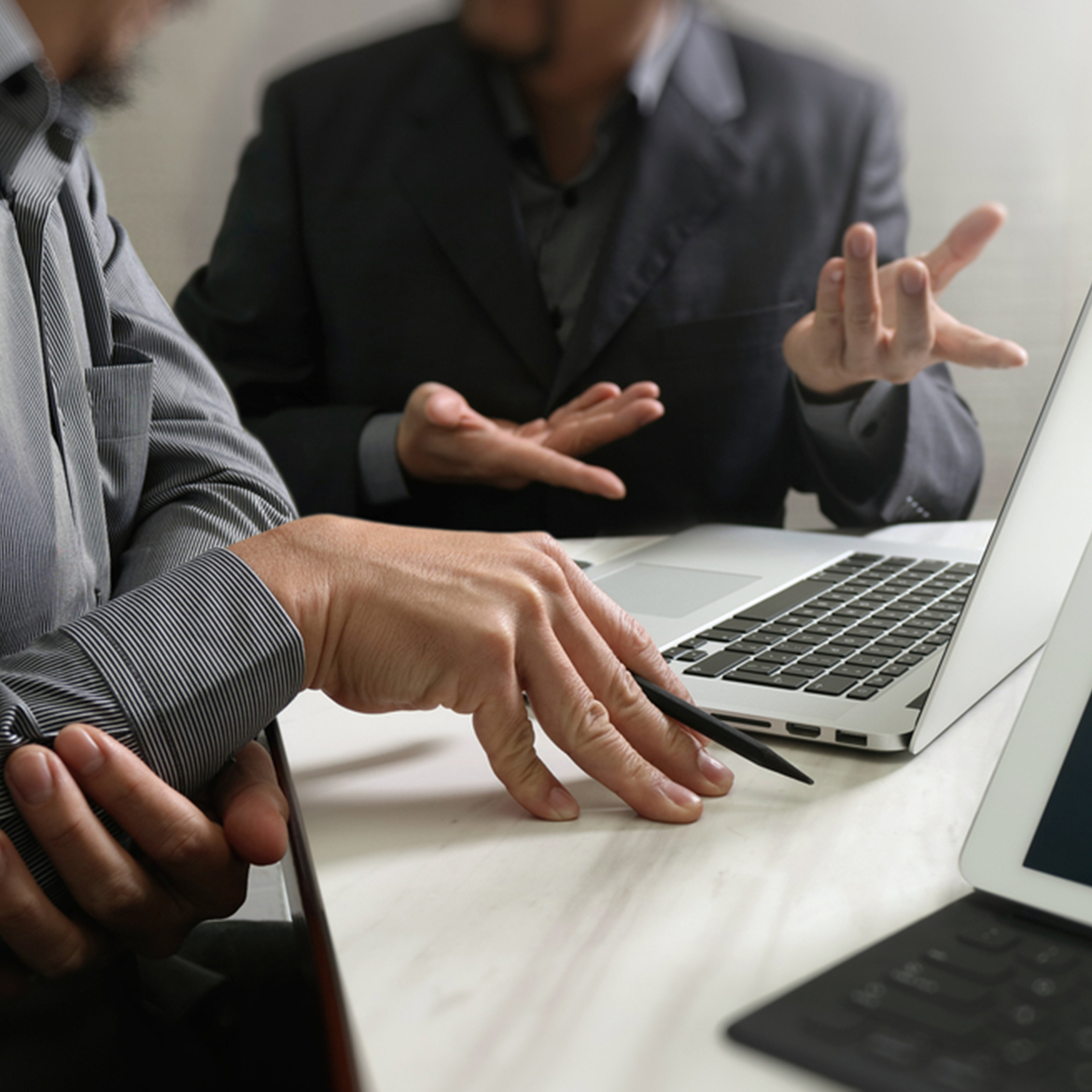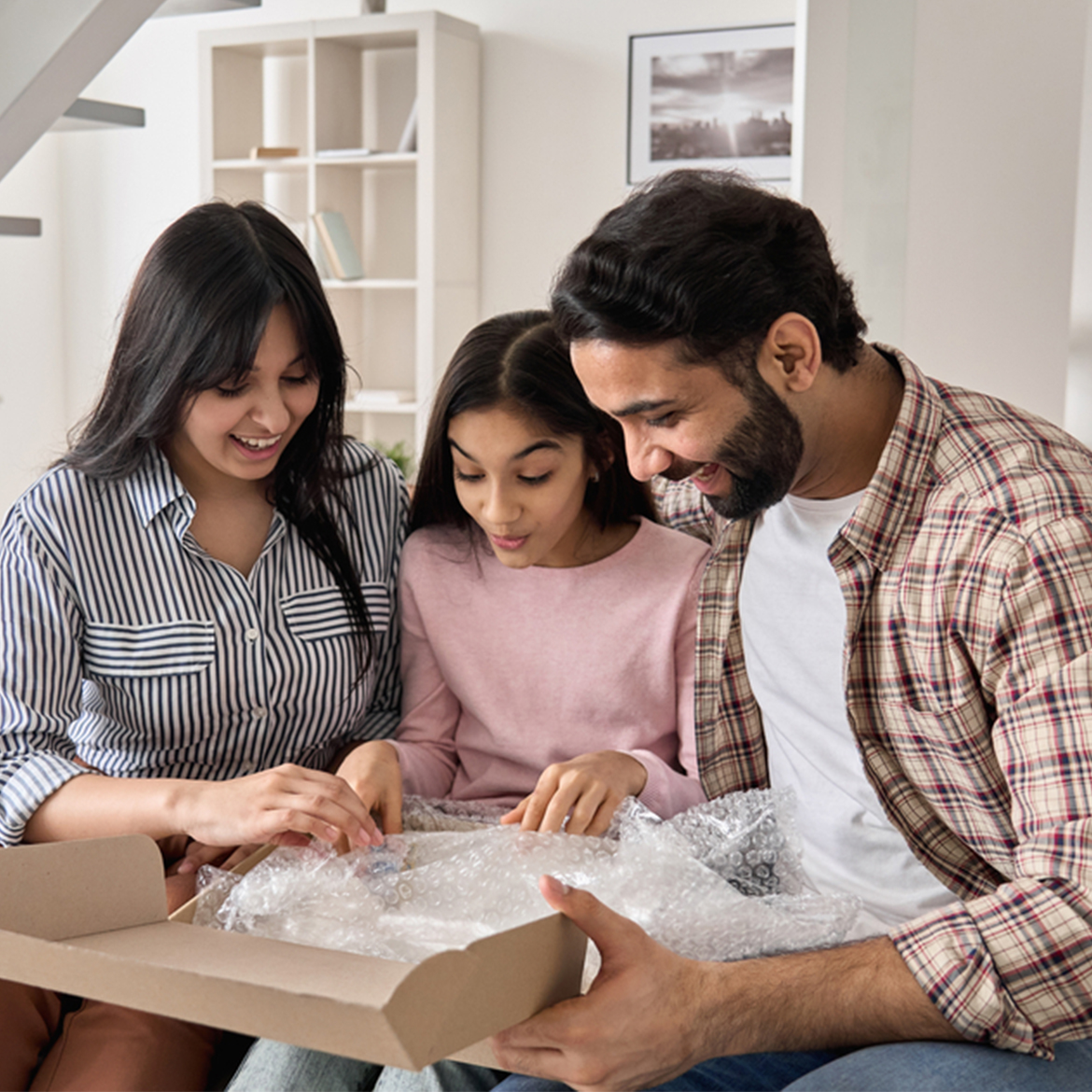 The important thing is to not give the customer false hopes. Instead, focus on the ways in which the product can and will improve their lives. Expressing how much you appreciate their decision to trust you and your company with the purchase should be clearly conveyed. Providing direct phone numbers, email addresses, cell numbers, any appropriate blogs, and social media information in case of any issues arose regarding the product purchased. Guarantee someone will always get back to them in a specific amount of time if they have any issues.
Buyer's remorse is very close relative to customer attrition. So even if your customer doesn't immediately experience remorse, it's a good idea to keep these tips in mind. You never know when the regrets will creep up, so be sure to pay close attention to the signs and address them as soon as possible
A
ttaining new customers only won't make business growth spike but also retaining the old customers intact also a part of business growth., rather than simply focusing on the acquisition of new customers to hit your growth goals, invest your time in retaining your existing customers.
What the existing customers can do its wonders. The best way to grow a business is no doubt to retain the existing customers. That way we can get references for more businesses also repeat purchasers spend more and generate larger transactions. with loyal customers comes word-of-mouth marketing which is a highly effective way to gain referrals to qualified leads from existing customers.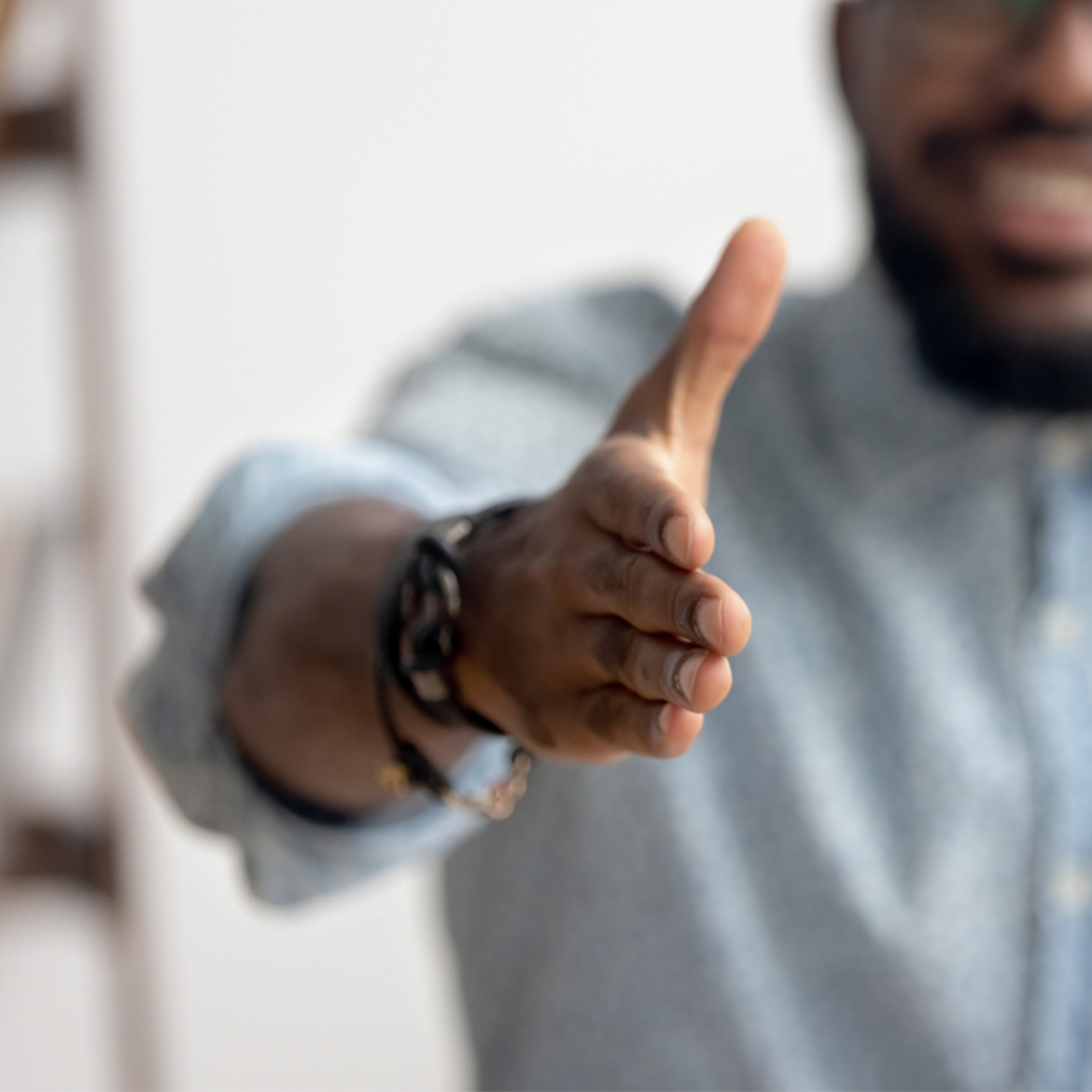 There are many ways you can make your existing customers feel their worth. Making special offers for your existing customers will make them feel their value. You can adjust your pricing , Implementing a program to reward your most loyal customers allthese are easy ways to build on existing relationships.
When you truly understand your customers like you know who they are, what they need from you, what their challenges are, and where they spend their time then you'll be able to meet them where they are.which will make you remain in top of their mind.