D
eveloping a data-driven framework is the first step. Without apt foundation anything could collapse, and so is content without the perfect data. Before creating any piece of content, you should know about the topics you want to talk about or the keywords you wanted to target. Data can help with knowing your audience better about the age range, interests, emotional triggers &social media platforms they prefer etc., With that info, you can even get to know what the audience's preferred contents are.
Using the data during content creation. By putting data into context and using it to strengthen your point, you can give readers a post that will stay with them long after they've left the page. Showing a striking change trend not only brings weight to the discussion but can also evoke an emotional response from your readers. Also, by showing discrepancies between perception and reality or between two sets of data, you can highlight gaps that lead to clear calls to action. Using data to show the connection between two or more different things helps readers make better decisions concerning future actions. Scale can help you add context to your posts.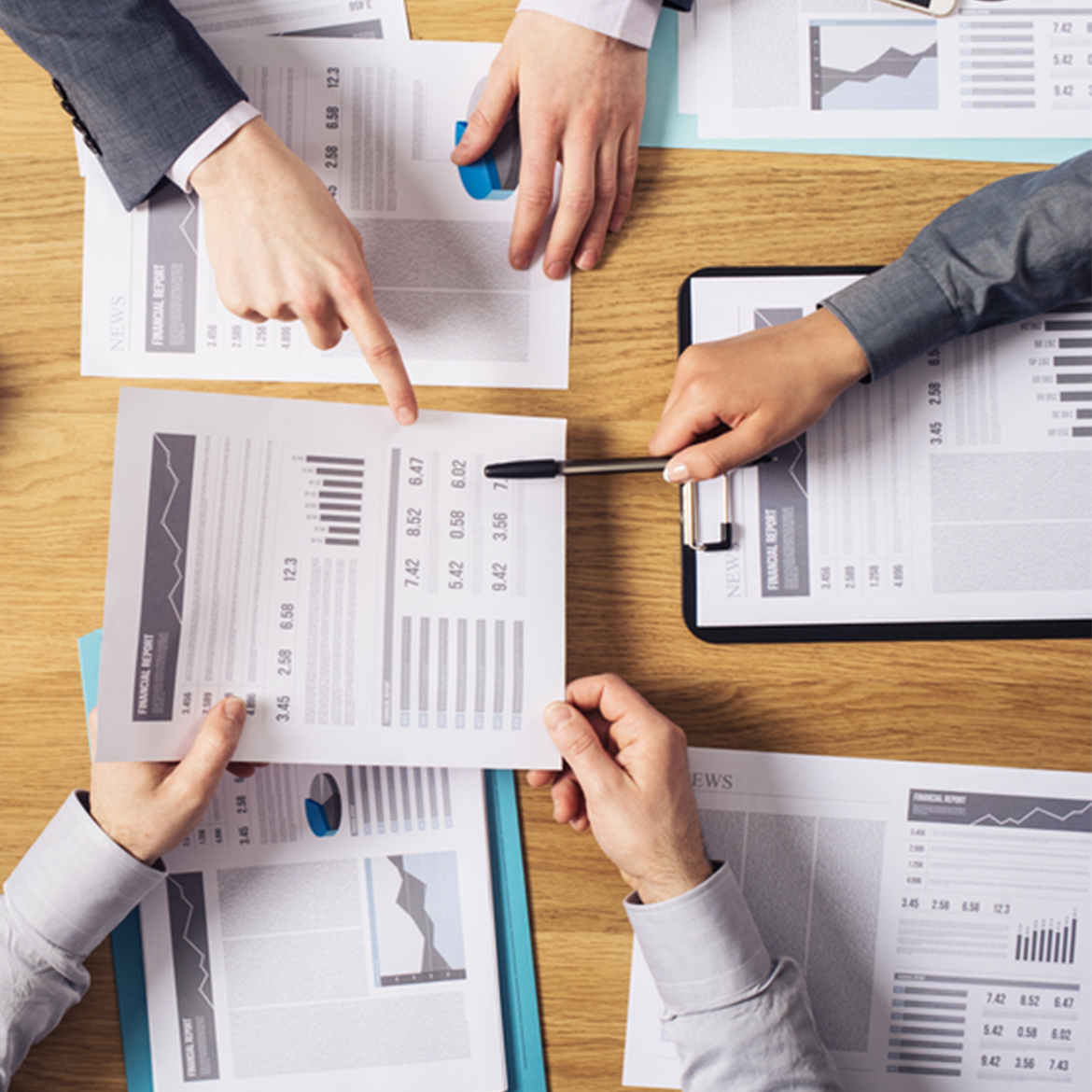 Using Data After Content Creation. You can also run a content audit to identify the best performers from the existing content that can be leveraged or repurposed for other marketing channels. There are a ton of metrics you can track after publishing a piece of content to see how your audience interacts or engages with said content.
A
n ideal customer experience can take many forms, depending on the type of interaction and the method of communication. Every interaction needs to revolve around the concept of individual value, mutual respect, and a shared vision for your future together as your brand of choice. if you go above and beyond what the customer expects, you pave the way for an exceptional experience from their perspective. This kind of customer delight has myriad benefits for your business.
If your customers know what kind of experience your competitors offer, and it's equal to or better than yours, you may not be delighting them the way you'd expect. Always keep a pulse on how your competition is innovating their customer experience. So, Solving for the customer should be an ongoing process in your organization. Starting every interaction with a thank you show the customer that you appreciate that, out of all the places they could have chosen, they have chosen your business first.
People are more connected digitally than in any prior period of history. This presents a unique opportunity for service providers, retailers, and restaurants to leverage this connectivity to provide superior customer services via smartphones and other mobile devices. Social media provides more opportunities for creating personal connections than any other publicly available resource. start investing in your customer service experience and it won't just be an expense, but it will be an investment in a real business deals.
Your customers will tell you if you actively obtain their feedback
L
istening to customers is all about connecting with them. It involves paying close attention to their needs and understanding how you can help them achieve their goals. If you can recall relevant details that were mentioned earlier in the case and are consistently in tune with the customer's emotions you win them out. This saves customers from having to repeat information which adds friction to the service experience. When customers don't feel valued during a service interaction, they're quick to look to your competitors for help. In fact, your customers will be happy to pay more for another provider if they'll receive a better customer experience. Listening to their feedback is the best way to keep pace with customer demand and fulfil their short- and long-term expectations. All these show why you should listen to customers.
How you can listen to customers is also something we should pay attention to listening to the well and sound is a perfect way to attract your customer. If your customer is speaking , Even if you know the solution, interrupting them makes you look impatient. It's better to wait until the customer is done speaking as you never know what information they may have that could alter the case.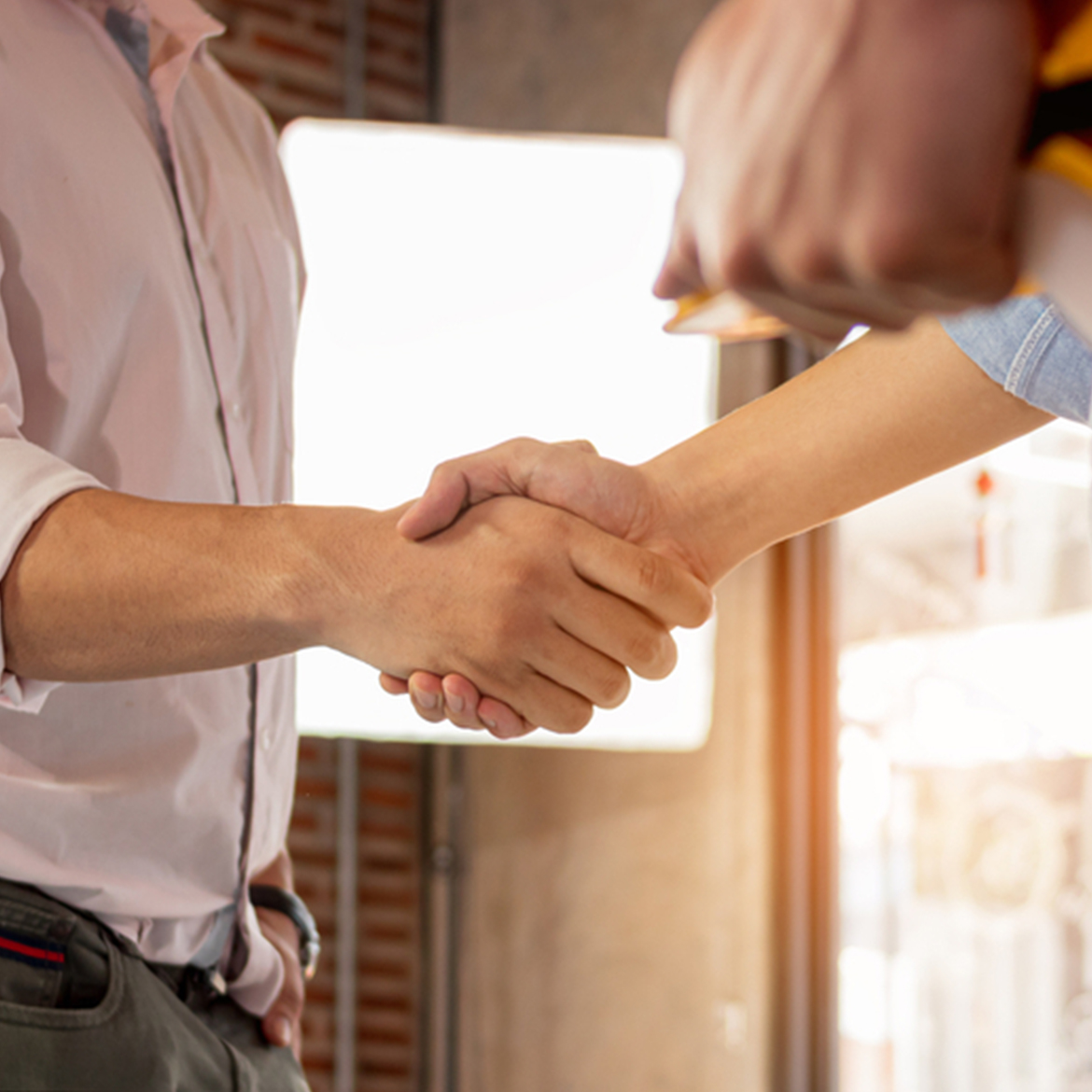 Your customer may be new to these terminologies or services you are dealing with so they might feel confused at first so staying humble and patient with them is the best thing to do. Every question is significant, so you need to value each one equally no matter how well the case is going.
You need to have an in-depth understanding of your customer base. so that you could help the customer be comfortable to work with. Go for their preferable channel to work with. If you're targeting a millennial audience, you may find that social media is their preferred communication channel. So, you can assign teams to your social media accounts to field questions that customers may pose. That way, you'll reduce friction in the customer's experience by meeting them on a channel they're already using.