A
ttaining new customers only won't make business growth spike but also retaining the old customers intact also a part of business growth., rather than simply focusing on the acquisition of new customers to hit your growth goals, invest your time in retaining your existing customers.
What the existing customers can do its wonders. The best way to grow a business is no doubt to retain the existing customers. That way we can get references for more businesses also repeat purchasers spend more and generate larger transactions. with loyal customers comes word-of-mouth marketing which is a highly effective way to gain referrals to qualified leads from existing customers.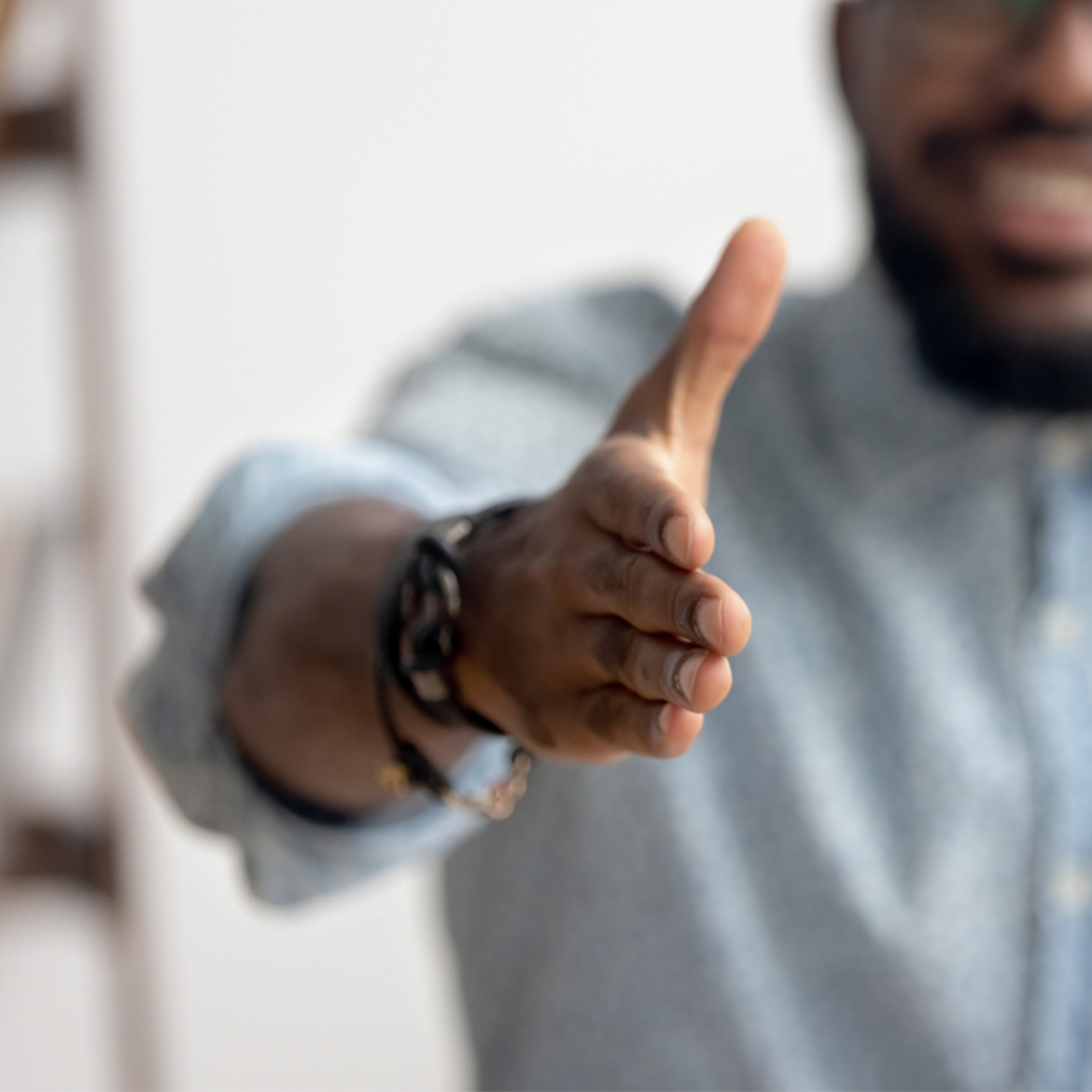 There are many ways you can make your existing customers feel their worth. Making special offers for your existing customers will make them feel their value. You can adjust your pricing , Implementing a program to reward your most loyal customers allthese are easy ways to build on existing relationships.
When you truly understand your customers like you know who they are, what they need from you, what their challenges are, and where they spend their time then you'll be able to meet them where they are.which will make you remain in top of their mind.